BRIDGES WATERLOO 2017 – Mathematics, Art, Music, Architecture, Education, Culture
BRIDGES WATERLOO 2017
Mathematics, Art, Music, Architecture, Education, Culture
University of Waterloo, Ontario, Canada
Conference: 27–31 July 2017
http://bridgesmathart.org/bridges-2017
Bridges 2017 will feature talks and artworks presenting the newest ideas in mathematics and the arts from experts around the world, including regular and short papers, invited talks, hands-on workshops, a visual art exhibition, a short movie festival, a public day, several performance events related to mathematics and art, and an excursion.  Learn more about the conference and the location by watching this introductory video: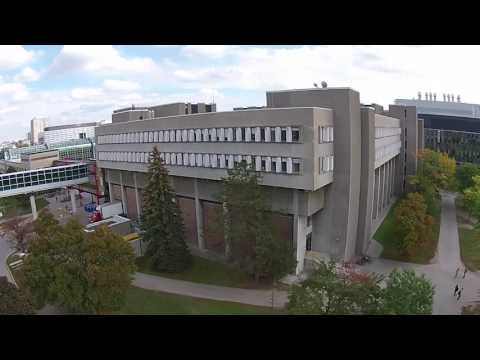 We are now accepting submissions of regular, short, and workshop papers:
http://bridgesmathart.org/bridges-2017/call-for-submissions/
Please note that we have posted newly updated templates for Word and LaTeX:
As always, submissions are being accepted via EasyChair:
Paper Submission Deadlines:
Regular Papers: 1 February 2017 (6 or 8 pages)
Workshop Papers: 1 March 2017 (2 or 4 pages)
Short Papers: 1 March 2017 (2, 4, 6, or 8 pages)
Acceptance Notifications: 30 March 2017
Final Submissions: 30 April 2017
Art Exhibition Deadlines:
Artworks should be submitted between 15 February and 15 March, 2017.
Acceptance Notifications: 15 April 2017
Short Movie Festival Deadlines:
Movies should be submitted between 15 April and 15 May, 2017.
Acceptance Notifications: 1 June 2017
Stay tuned for updates with further deadlines (art exhibition and short film festival), as well as information on our invited speakers.