Tom Crawford: the Naked Mathematician
Naked Maths is a brand new project from Naked Scientist Tom Crawford that looks at the maths that's all around us…
The Naked Scientists are an award-winning production company that specialises in broadcasting science news internationally via the radio and podcasts. Tom can frequently be heard talking about all things science and maths on BBC Radio 5 Live and ABC Australia. He even tried his hand at presenting in the recent programme investigating whether maths really is the language of the universe, which you can listen to here.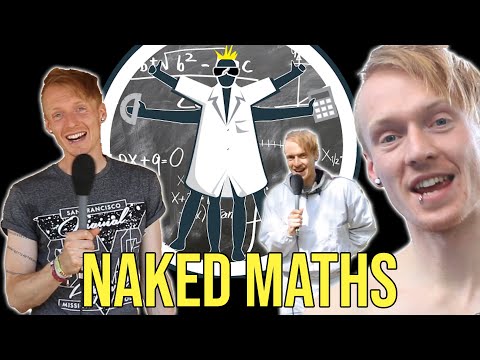 ---
---
Tom completed his PhD in applied maths at the University of Cambridge in 2016, where he conducted experiments looking at where river water goes when it enters the ocean. You can read more about his PhD thesis here. As a fluid dynamicist the Navier-Stokes equations hold a special place in Tom's heart and in his recent YouTube video he strips them back layer by layer so that anyone can understand what they mean…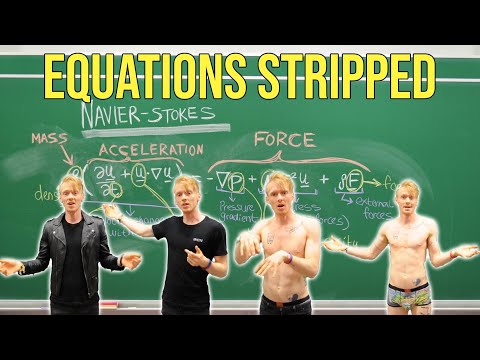 Before his PhD, Tom spent four years studying maths at the University of Oxford and was recently interviewed by the Oxford Alumni Voices podcast about his time there. When not misbehaving with numbers Tom can be found playing football, snowboarding and pretending he's a rockstar. He currently has 6 maths-themed tattoos including the Navier-Stokes equations, the platonic solids and the first 100 digits of the number e.
All of the maths outreach material Tom is making can be found at his website tomrocksmaths.com, including his YouTube videos investigating how long it would take Usain Bolt to sink to the bottom of the ocean and calculating what the probability is that someone else has the same PIN as you. You can follow Tom on Twitter, Facebook, YouTube and Instagram @tomrocksmaths.